Providing transformational experiences for its students and community is at the heart of Pittsburg State University's Strategic Plan – Pathway to Prominence.  Student Achievement initiatives are driven by ongoing assessment, institutional research, program review and accreditation activities.  The information below provides a snapshot of how transformational experiences are impacting student achievement at Pittsburg State University.
Educational research indicates that undergraduate students who participate in active, deep learning through High Impact Practices (HIPs) often:  
Are more likely to persist to graduation.

 

 

Increase critical thinking and writing skills.

 

 

Have a greater appreciation for diversity.

 

 

Gain self-confidence and a sense of accomplishment.

 

 
College Navigator
PSU's College Navigator page (presented by the National Center for Educational Statistics) contains the most recent information about Pittsburg State, our programs, and how our students succeed.  Here you can explore our available majors and review our program accreditations. You will also find the most up-to-date statistics regarding our:    
Tuition, Fees, and Estimated Student Expenses 

 

Financial Aid, including Grants and Scholarships 

 

Admissions 

 

Enrollment 

 

Retention and Graduation Rates 

 

Varsity Athletic Teams 

 

Campus Security and Safety 

 

And much more! 

 
 Student Achievement Data: https://nces.ed.gov/collegenavigator/?q=pittsburg+state&s=all&id=155681  
Employment Data Report
Pittsburg State's interest in student success doesn't end at graduation. At the link below is PSU's annual Employment Data Report (EDR). Filed with the Kansas Board of Regents each year, the EDR documents the number of graduates in each of PSU's programs and what percentage were employed coming out of school. It even provides a by-school breakdown of their salary information. Our last five EDR reports can be found here:      
Student Achievement Data: https://careers.pittstate.edu/about-us/employment-data-report.html  
Specialized Program Info 
Irene Ransom Bradley School of Nursing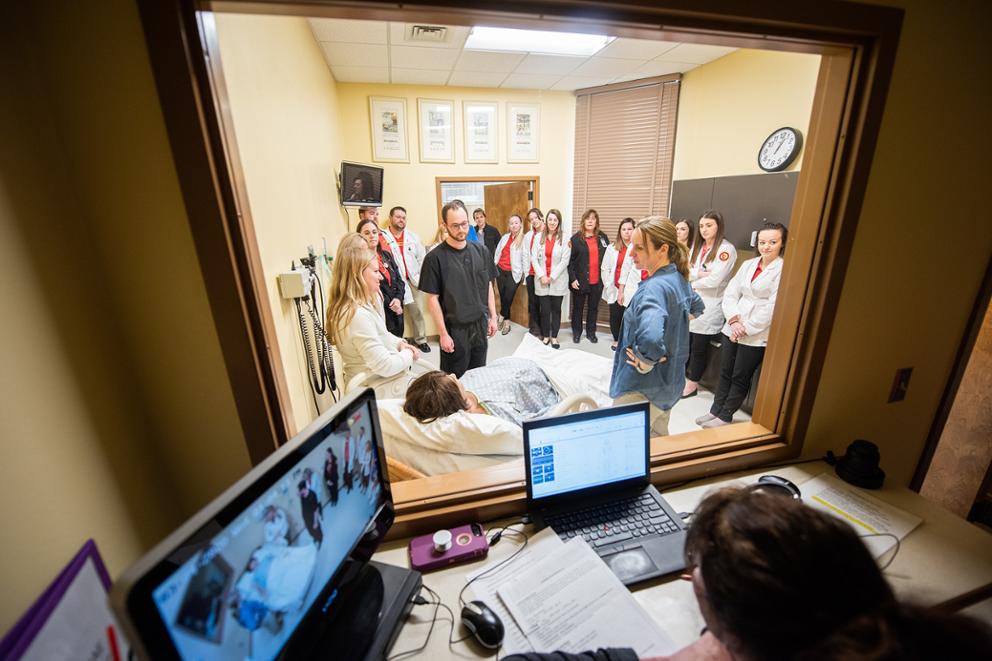 Pittsburg State University's BSN program prepares graduates for success in today's clinical setting. Our experienced faculty, many of whom continue to practice in the field, provide students with the guidance and leadership they need to successfully earn licensure. In fact, the Bradley School of Nursing boasts a 2018 NCLEX Registered Nurse Board Pass Rate of 98.68% and a 2019 NCLEX Registered Nurse Board Pass Rate of 91.03%. (A phenomenal achievement when the national pass rate is just 89 percent.) This rate includes ALL students admitted into the program, not just those who sit for the NCLEX. It's an astounding number, and a true reflection of the university faculty's expertise. 
Kelce College of Business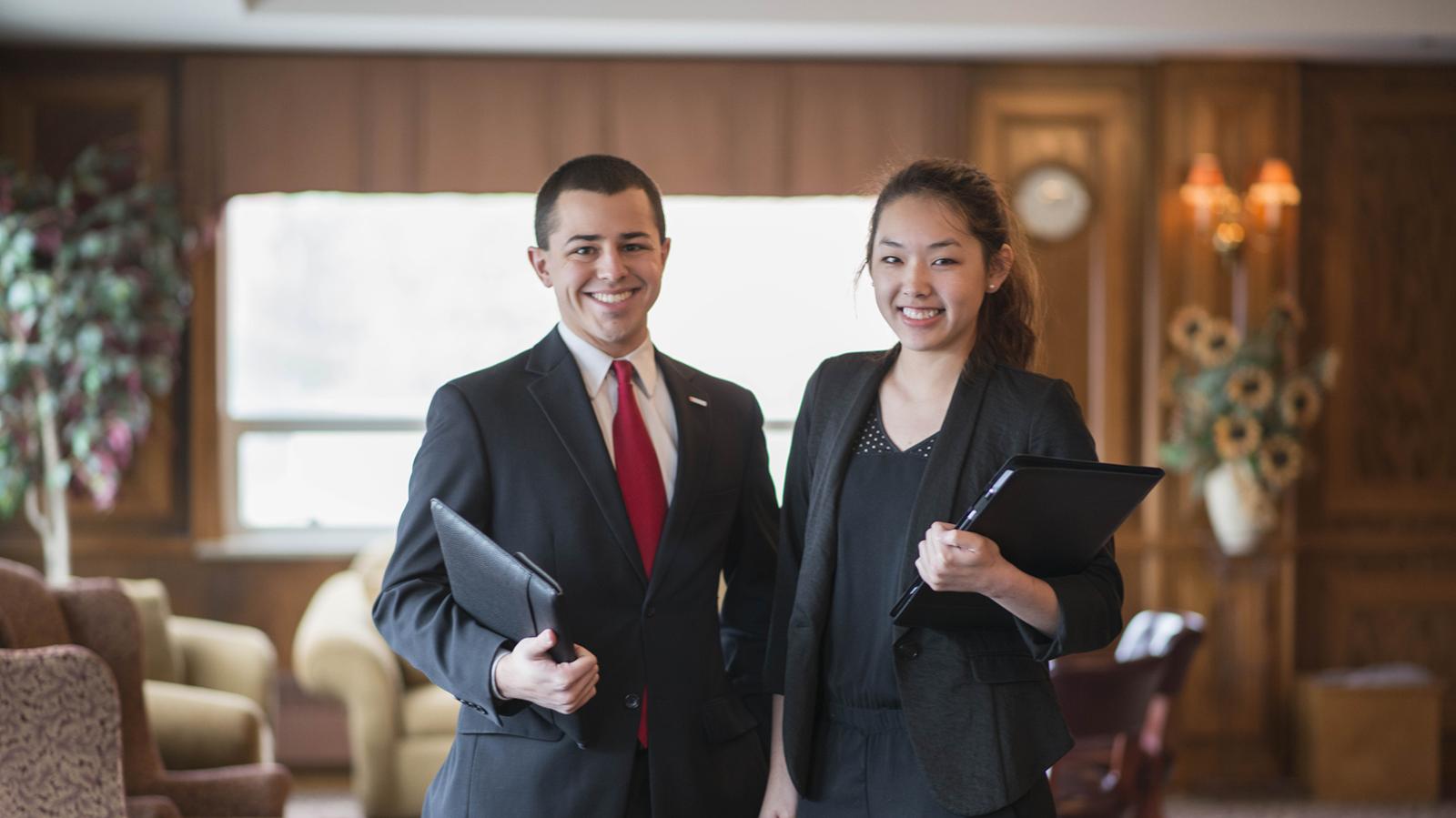 All degree programs in the Kelce College of Business are accredited by the Association to Advance Collegiate Schools of Business (AACSB). AACSB-accredited schools have the highest-quality faculty, deliver relevant and challenging curriculum, and provide educational and career opportunities that are not found at other business schools. 
Student Achievement Data: https://www.pittstate.edu/business/performance-data.html